Owing to the screen size of your device, you may obtain a better viewing experience by rotating your device a quarter-turn (to get the so-called "panorama" screen view).
The Owlcroft Baseball-Analysis Site
Baseball team and player performance examined realistically and accurately.
Search this site, or just roll your cursor over the colored boxes below the pictures.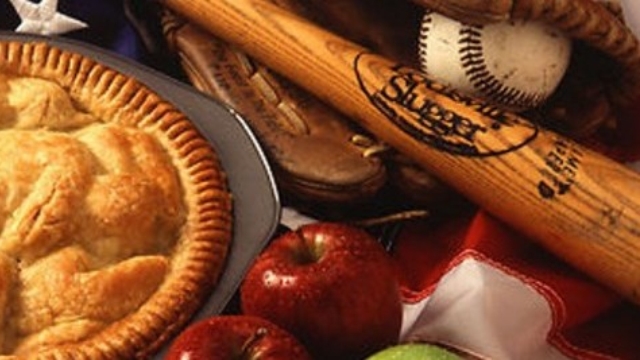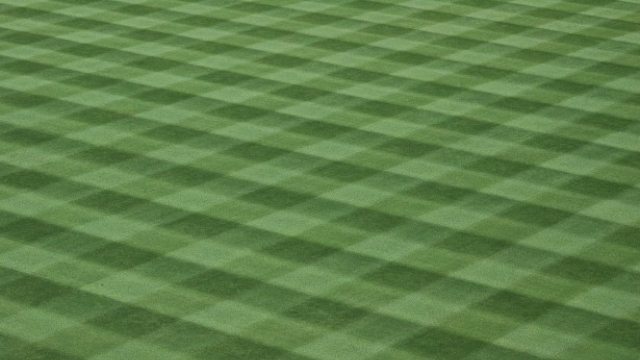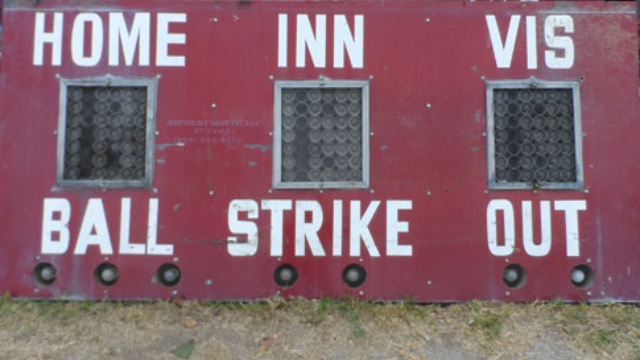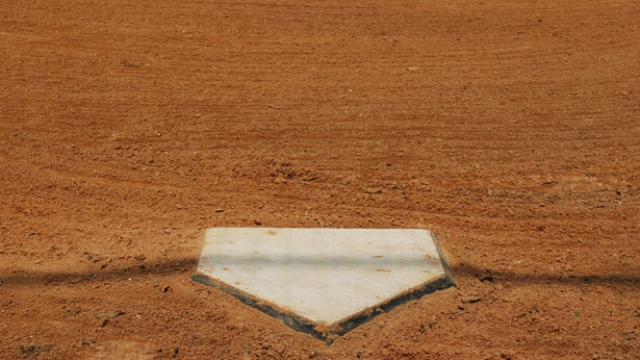 A Baseball Library
"No furniture so charming as books."
—Sydney Smith
About Our Library
Our Baseball Library—whose contents change daily—derives from our partnership with The Book Depository, which carries virtually every book currently in print. Every night, we query their database for all books related to "cooking", and present the top results here. We say "top" because their search makes available tens of thousands of titles, but we take only the top two or three thousand as rated by sales popularity, so you know that it is the most popular basebal books in the world that constitute our "library".
(But don't forget that we also present a specially selected set of especially noteworthy baseball books—not all still in print, but all still available—elsewhere on this site; check out the list in the brown-box "Selected Baseball Books" rollover menu at the top of this and every page.)
To keep the collection manageable, we have divided our "library" into 28 "rooms" (separate pages of this site) organized by the books' titles. Each "room" (page) contains books whose title begins with a given letter of the alphabet, with a numeral, or with a non-alphanumeric character. (Titles beginning with "A", "An", or "The" are sorted by the second word of the title.)
Browse, and enjoy. If you see something you like, you can actually one-click but it right from here. And remember that The Book Depository's prices always include free shipping: no minimum orders to work up just to get free shipping.
---
All content copyright © 2002 - 2019 by The Owlcroft Company.
This web page is strictly compliant with the W3C (World Wide Web Consortium) Extensible HyperText Markup Language (XHTML) Protocol v1.0 (Transitional) and the W3C Cascading Style Sheets (CSS) Protocol v3 — because we care about interoperability. Click on the logos below to test us!

This page was last modified on Sunday, 9 August 2015, at 8:51 pm Pacific Time.
---