Owing to the screen size of your device, you may obtain a better viewing experience by rotating your device a quarter-turn (to get the so-called "panorama" screen view).
The Owlcroft Baseball-Analysis Site
Baseball team and player performance examined realistically and accurately.
Search this site, or just roll your cursor over the colored boxes below the pictures.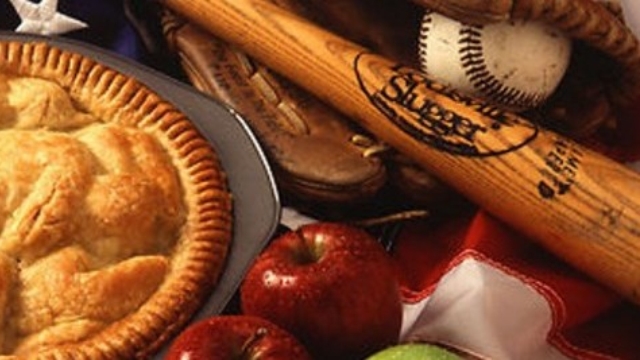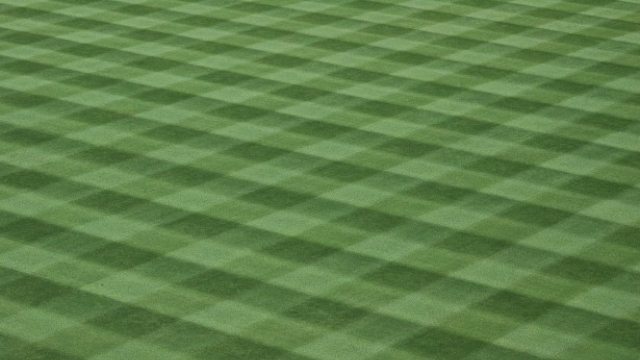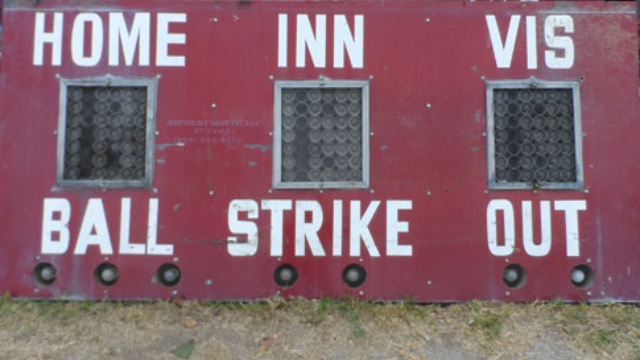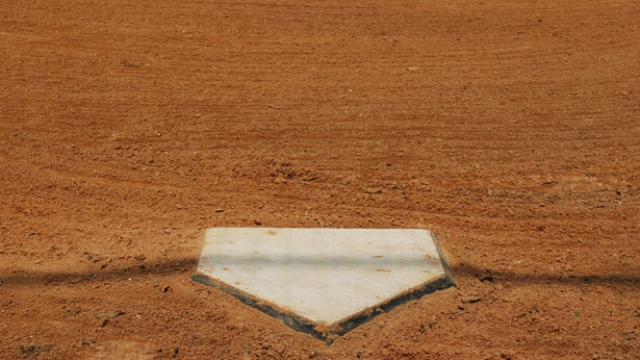 Baseball Links
"Knowledge is of two kinds. We know a subject ourselves,
or we know where we can find information upon it."
—Samuel Johnson
Not a few of the resources linked below are hard to fit into an exact category, while others fit into more than one category; so, in some cases, we have repeated an entry under multiple categories, and for others the listing category is a best approximation.
Web "portal" pages are, in effect, meta-links: a portal page is one designed as a "doorway" to a great number of related other sites.
(The Batter's Box site has a very helpful mini-review of baseball-stat sites available.
Most or all of these get their actual stats data from either MLB or Stats, Inc., but you may like the layout and presentation, or the news coverage, of one more than another. Also note that while we list them for having current stats, most or all also have good historical-stats facilities.
Not from corporate giants, but often the best around.
There are some awfully nice sites here.
Many of the major commercial sites listed above will also have minor-league data; these are simply some supplemental listings.
These are all within the "SB Nation" family of forums.
Nowadays, more and more people want to watch ballgames—or at least get pitch-by-pitch live recountings—than ever before. That accompanies a dramatic rise in the download speed available to most people now, and a plethora of resources for live coverage is now available.
Note that there are numerous online sources that purport to offer free live streaming of baseball (and most other sports) games. Most or all offer links to streams from overseas that are carrying U.S.-based sources; that is probably illegal copyright violation, and we do not list any of them here.
In addition, FanGraphs has interesting in-game analytic statistics and graphs; it's worth a look.
There is also a set of live minor-league scoreboards available at the official Minor-League Baseball site.
---
All content copyright © 2002 - 2019 by The Owlcroft Company.
This web page is strictly compliant with the W3C (World Wide Web Consortium) Extensible HyperText Markup Language (XHTML) Protocol v1.0 (Transitional) and the W3C Cascading Style Sheets (CSS) Protocol v3 — because we care about interoperability. Click on the logos below to test us!

This page was last modified on Sunday, 9 August 2015, at 8:51 pm Pacific Time.
---