Owing to the screen size of your device, you may obtain a better viewing experience by rotating your device a quarter-turn (to get the so-called "panorama" screen view).
The Owlcroft Baseball-Analysis Site
Baseball team and player performance examined realistically and accurately.
Search this site, or just roll your cursor over the colored boxes below the pictures.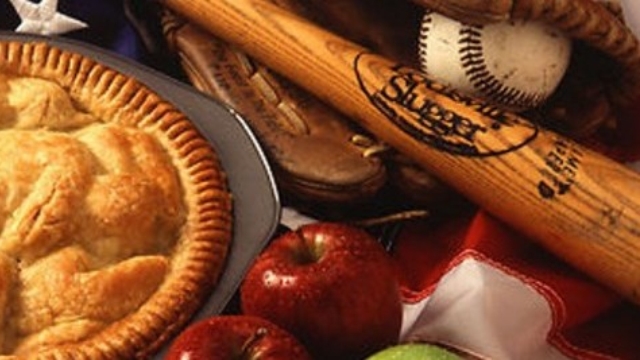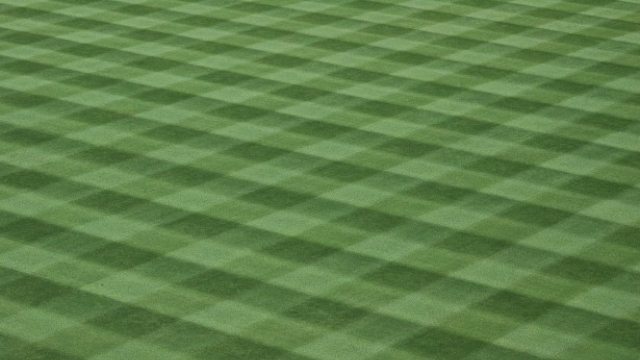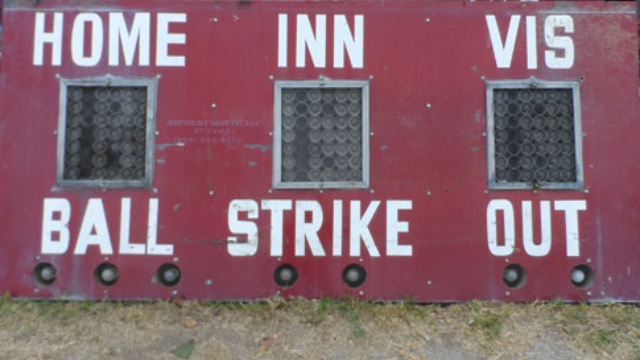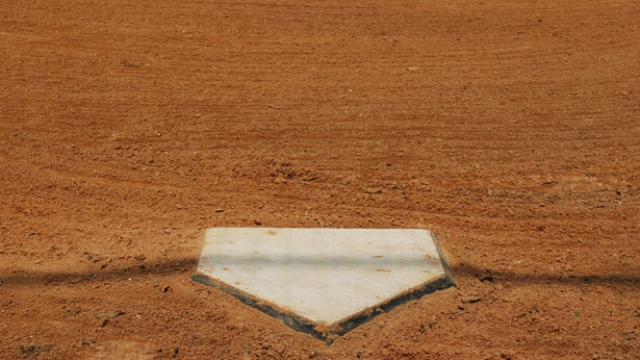 Teams Portal, Projected Batter Stats
"The fitful tracing of a portal."
—Wallace Stevens
(If you are a first-time visitor here, you will profit if, before trying any of the pages below, you first visit our "Rookies" page, which explains crucial aspects of what we do, how, and why.)
---
Daily Team Batting "Expectations" Data:
The pages linked below show the projected stat lines (what might have been expected of them from their career stats, pro-rated for their same BFP-measured play time) for a team's pitchers; their actual stat lines are also shown, as well as team stats, both actual and projected.
Click on a team name to see
projected
performance results for that team's pitchers.
↑ "Projected" Pitching Results ↑
---
All content copyright © 2002 - 2019 by The Owlcroft Company.
This web page is strictly compliant with the W3C (World Wide Web Consortium) Extensible HyperText Markup Language (XHTML) Protocol v1.0 (Transitional) and the W3C Cascading Style Sheets (CSS) Protocol v3 — because we care about interoperability. Click on the logos below to test us!

This page was last modified on Sunday, 9 August 2015, at 8:51 pm Pacific Time.
---