Owing to the screen size of your device, you may obtain a better viewing experience by rotating your device a quarter-turn (to get the so-called "panorama" screen view).
The Owlcroft Baseball-Analysis Site
Baseball team and player performance examined realistically and accurately.
Search this site, or just roll your cursor over the colored boxes below the pictures.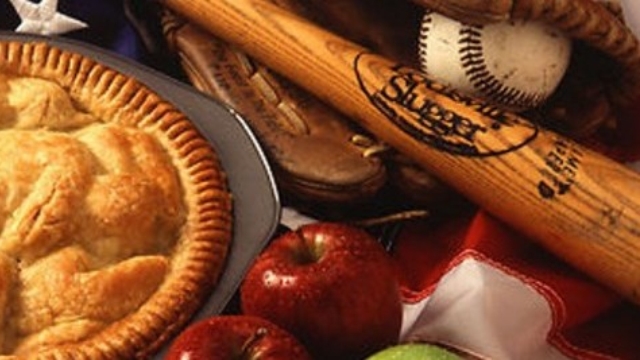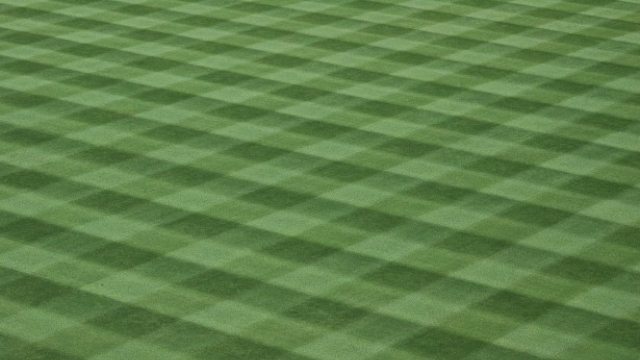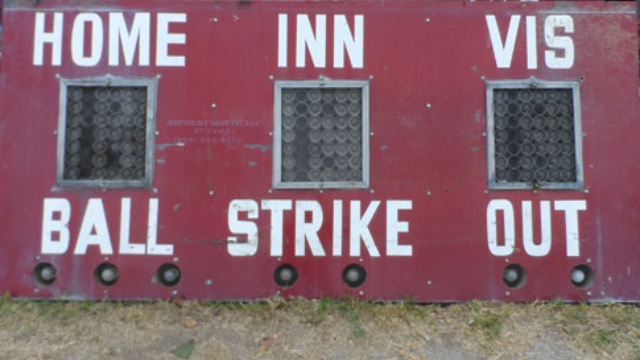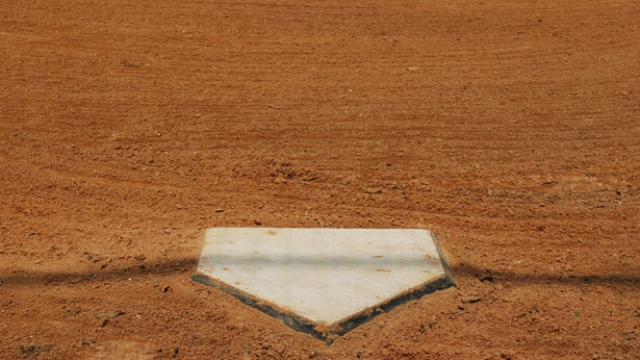 2018 Win Expectations
2018 Team Win Expectations From Player Stats
Through games of Monday, 20 August 2018.
All results are from true, unadjusted data.
These tables are simple in principle: every player's career-to-date stats are pro-rated to his actual playing time for his team this season, then those pro-rated stats are added up to get team stat lines for pitching and for batting; from those, probable runs scored and allowed are calculated, and from those in turn, probable games won are calculated—and that's what's shown here.

Right now, these are only roughly indicative, not accurate. That is because the method just described has a failing: the play time a man gets is a fraction of his team's total—but that team total will vary depending on how well the men are doing. (A good-hitting team will have a higher on-base percentage, and so will send more men to the plate and have a higher PA total; and vice-versa, and so for pitching, too.) So, while we can use actual data to predict actual results, we cannot use projected raw numbers—we need to use projected rates (like OB%), from them reckon expected team total plate appearances, then use each man's percentage of that expected team-total PA number to get pro-rated actual stats.

If that sounds complicated, that's because it is. We hope to get that analysis running soon, but in the meanwhile these numbers will still give you a decent idea of the relative strengths of the teams "on paper", as one says.
(Colors denote leagues.)
By Team
Team
Wins
ari
85
atl
84
bal
73
bos
97
chc
94
chw
68
cin
76
cle
96
col
82
det
67
hou
101
kan
66
laa
90
lad
100
mia
65
mil
88
min
78
nym
80
nyy
104
oak
88
phi
80
pit
76
sdg
65
sea
85
sfo
84
stl
91
tam
84
tex
83
tor
82
wsh
95
By Wins
Team
Wins
nyy
104
hou
101
lad
100
bos
97
cle
96
wsh
95
chc
94
stl
91
laa
90
oak
88
mil
88
ari
85
sea
85
sfo
84
tam
84
atl
84
tex
83
col
82
tor
82
nym
80
phi
80
min
78
cin
76
pit
76
bal
73
chw
68
det
67
kan
66
mia
65
sdg
65
---
All content copyright © 2002 - 2018 by The Owlcroft Company.
This web page is strictly compliant with the W3C (World Wide Web Consortium) Extensible HyperText Markup Language (XHTML) Protocol v1.0 (Transitional) and the W3C Cascading Style Sheets (CSS) Protocol v3 — because we care about interoperability. Click on the logos below to test us!

This page was last modified on Tuesday, 21 August 2018, at 7:11 am Pacific Time.
---